Free or Low-Cost Fun in Canmore
Canmore is a Community that welcomes all people to engage and participate in activities that makes our community and neighbourhoods great. There are a wide variety of activities that are free or available at a low cost. Below you will find some ideas that can be fun for everyone in the community to try.
Did you know?! Canmore Local ROAM transit is FREE within Canmore. 
Fun Anytime
Go Skating on on of Canmore's numerous outdoor rinks or ponds
Join the world's largest treasure hunt and download the Geocaching app
Toboggan down one of the many hills around town. The Nordic Centre, Cemetery Hill, Eagles Terrace, etc. 
Cross-Country Skiing is free at the Nordic Centre every day after 5 p.m.  The lights stay on the lit loop until 10 p.m. 
Try Orienteering at the Canmore Nordic Centre
Go for a Hike! Here are some hike ideas, don't forget your ice cleats when hiking in the winter
Tee off with Disc Golf at the Three Sisters Disc Golf course
Build a snow fort or sculpture in one of Canmore's open areas or parks
Hit the Gym outside at the Centennial Park fitness structures

Become a bird watcher! Document the birds you see and learn how to recognize their calls

Learn to identify some local animal tracks and head out to find some after a fresh snowfall
Volunteer! Great way to meet people and get involved
Go Fish! Anyone under 16 years old does not require an Alberta Fishing License
Do a tour of Canmore many local art galleries
Go on an Artwalk and locate Canmore's public art installations 
Visit the Curbside Museum, located at the corner or Railway Avenue and Pinewood Crescent

Weekly Fun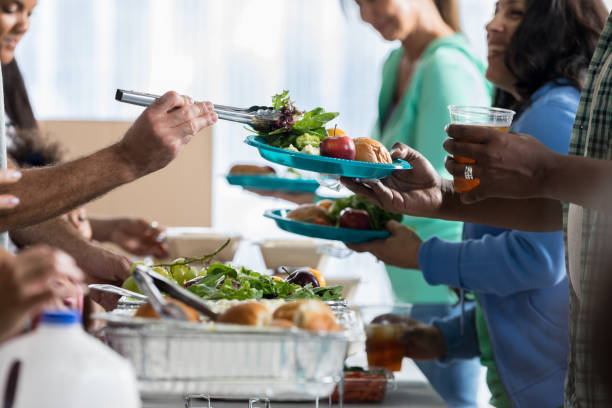 Enjoy Food and Friends on Monday nights at St. Michael's church from 5-7 p.m. 
Every Wednesday night join CYAN at the Canmore Yoga Lounge for free yoga 8:15- 9:15 p.m. 
Have Something to Add?
Please e-mail suggestions to This email address is being protected from spambots. You need JavaScript enabled to view it.